Dermalinfusion Facial (Diamond Glow Facial) in Tarzana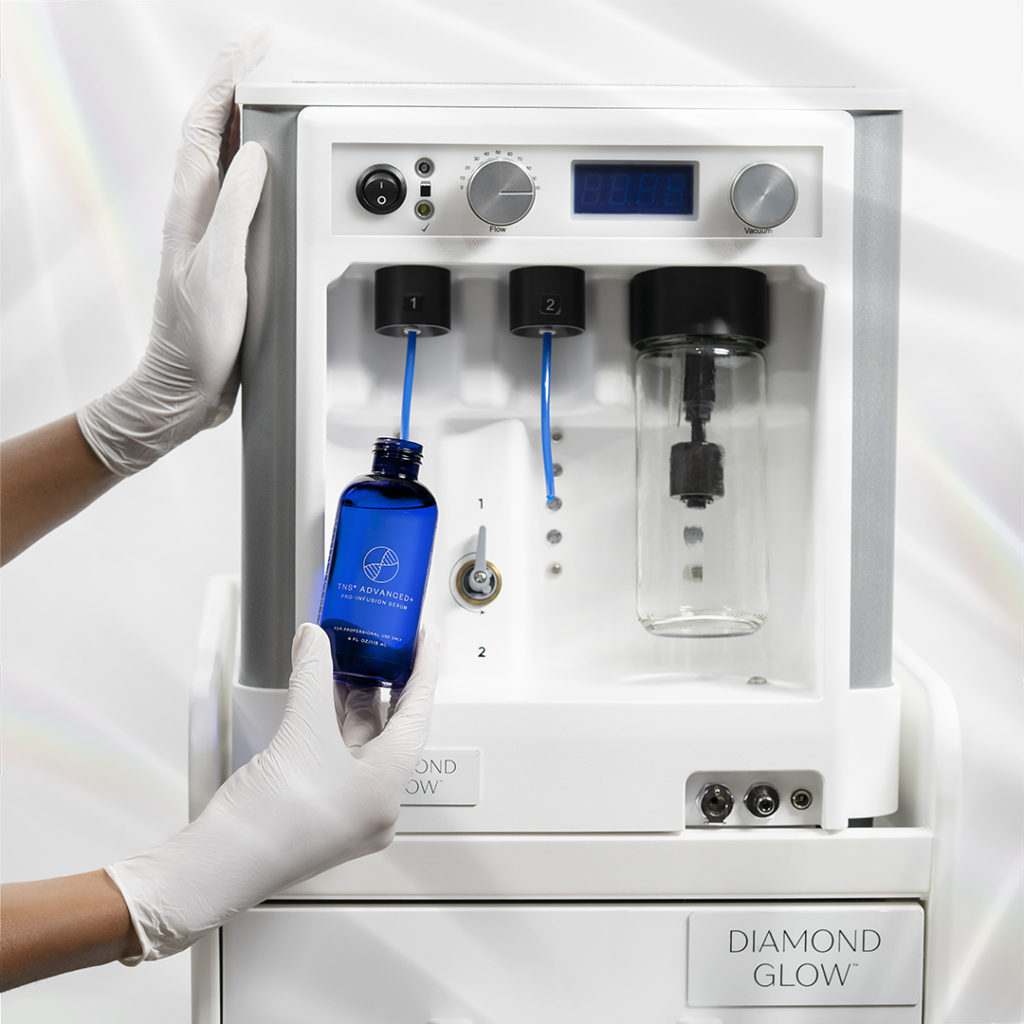 Your skin is the largest organ in your body, requiring maintenance and care to stay healthy. Yet, many people do not know how to properly care for their skin, resulting in visible imperfections and damage below the skin's surface. If you want healthy skin without invasive surgeries to achieve your optimal look, consider dermalinfusion in Tarzana.
Also known as a diamond glow facial, dermalinfusion is a non-surgical procedure that cleans out your pores while infusing a hydrating serum for both immediate and long-lasting results. Benefits may include brighter, more even skin tone and less congestion for a radiant, clear complexion—like a diamond. If you seek sparkling and healthy skin, consult our skilled surgeon at AESTHETICA LA about this non-surgical option.
Benefits of Protecting your Skin
The skin protects all our other organs while being the only organ exposed to the elements. This exposure can leave the skin damaged, with surface-level dryness and dirt trapped within the pores. At our Tarzana clinic, dermalinfusion can help clean out surface-level damage while hydrating deep within the skin, allowing the skin to be stronger, healthier, and more radiant.
Your skin also functions to regulate your body temperature and remove toxins. For this reason, it is essential to have clear pores. This allows our skin to release sweat and toxins from the body without risk of inflammation and visible acne. In a dermalinfusion, board-certified Dr. Yaghoubian uses gentle dermabrasion to remove any dirt and toxins trapped inside your pores, allowing your skin to breathe. Dermalinfusion has helped many Tarzana residents improve the health and appearance of their skin.
What to Expect from a Dermalinfusion Facial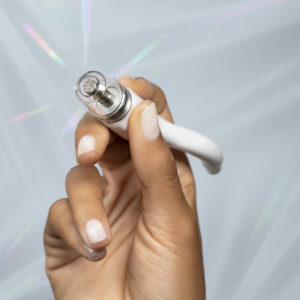 Unlike other facials, dermalinfusion goes beneath the skin's surface with a patent-protected diamond tip wand. Using this tool, Dr. Yaghoubian delivers a three-in-one treatment to deeply exfoliate, extract, and infuse the skin in one easy procedure. This general dermabrasion device is small but mighty, gently removing the top layer of dead skin to expose the open pores while delivering a topical serum onto the skin for direct hydration.
Reviews from our patients can attest to the immediate results that dermalinfusion can achieve. With additional treatments, patients can also continue to see improvements over time. Short-term effects of the procedure include a brighter, smoother, and clearer complexion with a more even skin tone. Over time, dermalinfusion at our local clinic may also improve the appearance of:
Fine lines and wrinkles
Dryness
Dark spots
Skin discoloration
Dull or congested skin
Get Dermalinfusion Facial at our Tarzana Practice for Beautiful Skin
If you have found yourself in a skincare routine that is no longer benefitting you, dermalinfusion may be the perfect solution to obtain your dream appearance. With the professional team at AESTHETICA LA, you can achieve both immediate and long-term benefits to your skin's appearance and overall health.
If you are considering dermalinfusion in Tarzana, please give us a call today to discuss your options. Healthier skin does not require invasive treatments, and our team can help you find the right solution for your concerns. The path to radiant, flawless skin is just a phone call away.