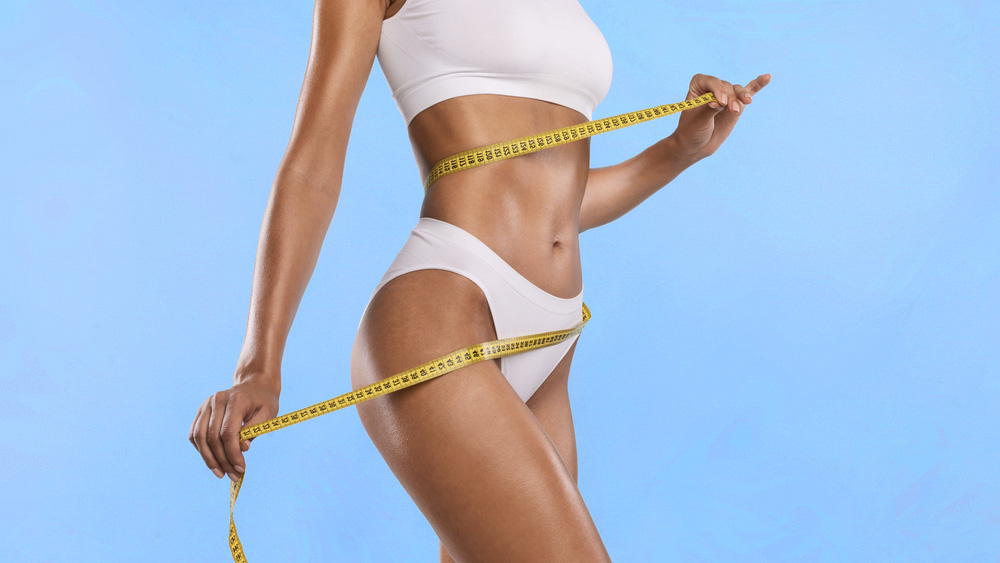 The Journey to Body Confidence: Gastric Bypass Surgery
In the pursuit of health and self-confidence, individuals facing obesity often embark on life-changing journeys. For many, gastric bypass surgery emerges as a transformative option. Dr. Arezou Yaghoubian, a distinguished triple board-certified plastic surgeon, is no stranger to this journey. With her extensive experience in various aspects of surgical care, including gastric bypass, she stands as a beacon of hope and transformation for individuals seeking to reclaim their lives and achieve lasting body confidence.
Understanding Gastric Bypass Surgery
Gastric bypass surgery, also known as Roux-en-Y gastric bypass, is a bariatric procedure designed to help individuals manage obesity and its related health issues. This surgery involves creating a smaller stomach pouch and rerouting a portion of the small intestine. The result is reduced food intake, altered nutrient absorption, and significant weight loss.
Dr. Arezou Yaghoubian: A Trusted Partner in Transformation
Dr. Yaghoubian's medical journey is a testament to her unwavering commitment to patient care. She earned her medical degree from the prestigious David Geffen School of Medicine at UCLA and has continued to excel throughout her career. After medical school, she completed a rigorous general surgery residency at Harbor-UCLA Medical Center, where she was recognized as Chief Resident of the Year and Teacher of the Year.
Dr. Yaghoubian's journey led her to fellowships in plastic and reconstructive surgery, as well as orthopedic hand and microsurgery, both at UCLA Medical Center. Her dedication to teaching and research culminated in a clinical instructor position at Olive View-UCLA Medical Center's Department of Plastic Surgery, where her practice serves as a training site for UCLA Hand Fellows.
A true luminary in the field of plastic surgery, Dr. Yaghoubian has been honored with the prestigious Super Doctor's Rising Star designation in 2017, a testament to her outstanding contributions in the field. Her commitment to advancing surgical knowledge is reflected in her co-authorship of nearly 50 manuscripts and book chapters, addressing a wide range of topics, from comparing forms of gastric bypass for weight loss to exploring racial and ethnic disparities in children with bike accidents.
The Life-Changing Impact of Gastric Bypass Surgery
Gastric bypass surgery isn't merely a surgical procedure; it's a catalyst for profound transformation. It offers individuals suffering from obesity a chance to regain control of their lives and health. The benefits extend beyond weight loss, influencing physical, mental, and emotional well-being.
Weight Loss and Improved Health: The primary goal of gastric bypass surgery is to promote significant weight loss, which can lead to the resolution or improvement of obesity-related conditions such as type 2 diabetes, sleep apnea, and hypertension. Dr. Yaghoubian's expertise ensures that the procedure is conducted with precision, maximizing its health benefits.
Enhanced Quality of Life: Beyond health improvements, gastric bypass surgery often results in increased mobility and the ability to engage in activities that were once hindered by excess weight. This renewed vitality can significantly enhance an individual's overall quality of life.
Boosted Self-Esteem: Dr. Yaghoubian recognizes the inseparable connection between physical and emotional well-being. Gastric bypass surgery can instill a sense of pride and self-confidence in individuals who have struggled with obesity for years. This newfound self-assuredness can have a transformative impact on various aspects of life.
Ongoing Support: Dr. Yaghoubian provides comprehensive care, offering guidance and support throughout the entire process, from the initial consultation to post-operative follow-ups. Her multidisciplinary approach ensures that patients receive holistic care and achieve the best possible outcomes.
Navigating the Decision: Dr. Yaghoubian's Expertise
Choosing to undergo gastric bypass surgery is a significant decision. Dr. Yaghoubian's extensive training and experience equip her to guide patients through this journey with compassion and expertise. She believes in empowering individuals to make informed choices about their health and well-being.
If you or a loved one is considering gastric bypass surgery, consulting with a trusted and experienced surgeon like Dr. Arezou Yaghoubian can provide invaluable insights and personalized recommendations. Her dedication to patient-centered care ensures that each individual's unique needs and goals are taken into account.
Conclusion: A Journey to Body Confidence
The journey to body confidence is a deeply personal one, marked by determination, resilience, and the support of experienced medical professionals like Dr. Arezou Yaghoubian. Gastric bypass surgery is a powerful tool that can lead to transformative changes in an individual's life, both physically and emotionally. Under the guidance of a compassionate and skilled surgeon, this journey becomes a path toward renewed health, self-confidence, and a brighter future.
Dr. Yaghoubian's unwavering commitment to her patients and her exceptional credentials make her a trusted partner on this transformative journey. Embrace the opportunity to reclaim your life and embark on a path to lasting body confidence with the support of Dr. Arezou Yaghoubian.