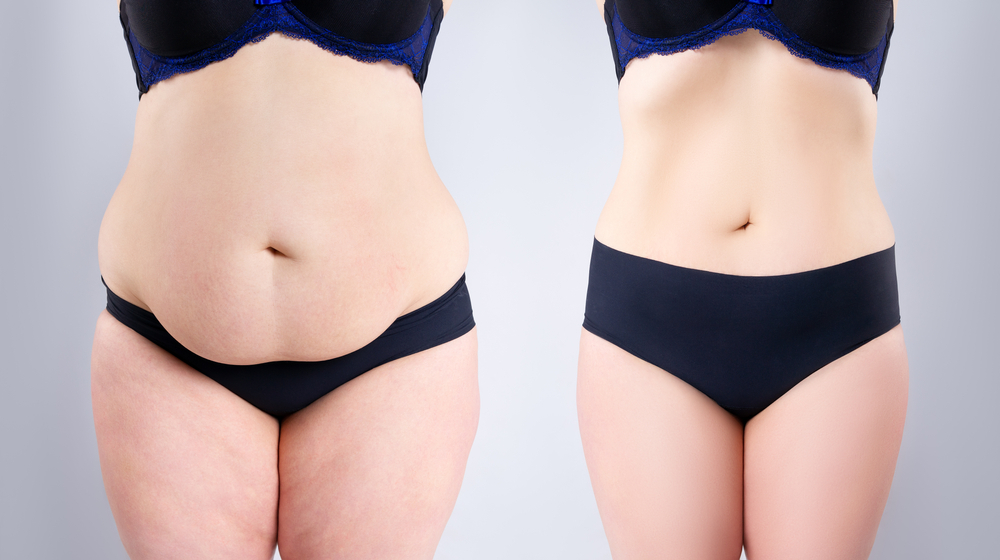 What Do Mommy Makeover Scars Look Like?
What is a Mommy Makeover?
A "mommy makeover" is the term used for a personalized set of cosmetic procedures designed to help a woman address the common effects of having children and aging on the face, breasts, and body and restore or improve upon her pre-pregnancy appearance. Mommy makeover treatments can include cosmetic surgery, non-surgical treatments, or a combination of both.
Incisions Create Scars
When the skin's surface is cut, the body's innate ability to mend and repair wounds is triggered. Minor wounds, nicks, and scratches commonly heal rapidly and virtually undetectably for the majority of people. However, as the body heals, larger cuts, surgical incisions, or severe trauma often result in scarring that is more obvious.
Current incision treatment and scar therapy are crucial components of postoperative care for all patients undergoing plastic surgery since they can significantly reduce the appearance of scarring.
Incision Placement
All board-certified plastic surgeons have received training in methods to reduce the size of surgical incisions and how to strategically place them to minimize scarring. Since a mommy makeover is a tailored treatment, each patient will have a different site for their incisions. Here is more information in general about where we make incisions for the most typical operations involved in a mommy makeover:
Liposuction: Liposuction incisions are just small enough that the surgeon can insert the cannula—the device used to break up and remove fat cells. If removing fat from the abdomen during a tummy tuck, typically the tummy tuck incision can be used, meaning there's no need for an additional incision. However, if you're having liposuction performed on your arms, hips, lower back, or other areas, a few small incisions will be necessary.
Tummy Tuck: Typically, the incision for abdominoplasty is placed from one hip to the other, so that your surgeon has full access to the abdominal anatomy and can completely remove excess skin and tissue.
Breast Enhancement: A breast lift is a very common component of the mommy makeover, due to the loss of volume and elasticity, causing the breast to droop and lose it's perky shape. Sometimes breast implants are combined with a mommy makeover to restore lost breast volume. In a typical breast lift case, the incision will need to encircle the areola ( the darker skin around the nipple) and extend downward to or into the breast crease.
Incision Aftercare:
In addition to Dr. Yaghoubian's careful technique and placement, there are some things you can do as a patient after surgery to reduce the appearance of the scars. These actions may include:
Fresh incisions should be cleaned gently and frequently, they shouldn't be submerged in water, and scar cream should be applied. Most of these creams contain vitamin E. It can hasten wound healing and smooth out any accompanying scars.
Dr. Yaghoubian will cover the incision with silicone sheets to aid in flattening scars and transforming them from the typical red or purple color of fresh scars to a more natural skin tone.
Avoid UV rays around any incisions or scars to aid your body's natural healing process. All of these factors contribute to incisions healing more quickly and reducing the possibility that scars may become noticeably brighter or darker than the surrounding skin.
To schedule an appointment with the triple board-certified plastic surgeon, Dr. Arezou Yaghoubian at Aesthetica LA, give us a call at 818.342.4541.