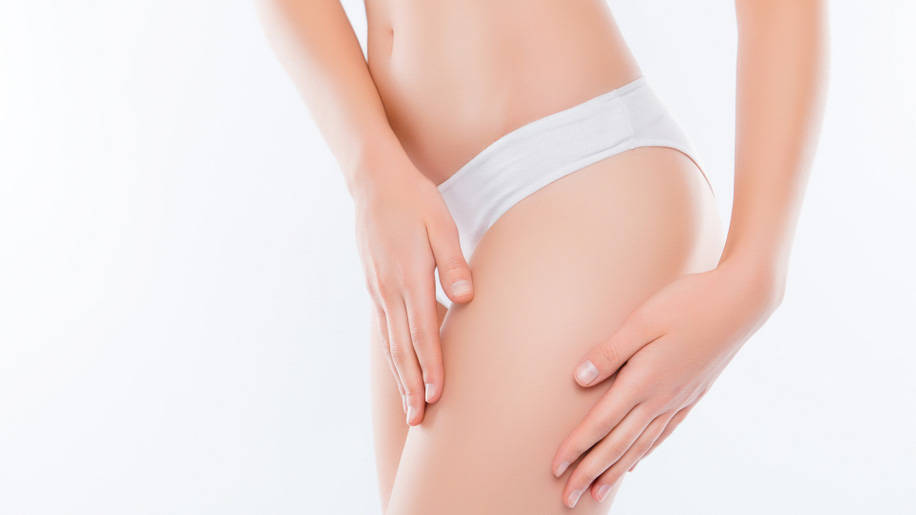 What to Expect From a Thigh Lift and Recovery
A thigh lift is a surgical procedure that can help tighten and tone the skin on your upper legs. If you have lost a significant amount of weight, or if you have sagging skin due to aging, this procedure can be a great way to improve your overall figure. However, as with any surgery, you will need to take some time to recover. In this blog post, we will outline what you can expect during your thigh lift recovery. We will also provide tips for maintaining a healthy and active lifestyle during this time.
What is a Thigh Lift?
A thigh lift is a surgical procedure that Dr. Yaghoubian can use to improve the appearance of your upper legs. The procedure involves raising damaged muscles and removing excess skin. This can help to create a smoother, more toned appearance. Many times, damaged tissues can be the result of significant weight loss. The extra pounds may have stretched your skin and muscles. Now that you are at a healthier weight, your skin does not conform to your body's new size and shape. In other cases, your drooping skin may simply be the result of aging and gravity. A thigh lift can help to address both of these issues, providing you with the refreshed look you desire. Dr. Yaghoubian will tailor the procedure to meet your unique needs and goals, ensuring that you are satisfied with your results.
Thigh lift procedure is different for every patient, as it will depend on the individual's goals for treatment. Several types of thigh lifts can be performed, including an inner thigh lift and an outer thigh lift. The inner thigh lift is often recommended for patients who have very little excess skin and fat in this area. This type of lift will involve a small incision from the groin to the buttocks, which will allow Dr. Yaghoubian to access and remove the excess tissue. For patients who have more excess skin and fat in the outer thighs, an outer thigh lift may be recommended. This type of lift will involve an incision from the top of the leg around the hip and rear, which will allow Dr. Yaghoubian to remove the excess tissue in this area. Depending on the amount of excess tissue present, she may suggest an alternate technique if the patient desires less dramatic results. Ultimately, the decision of which type of thigh lift to perform will be based on the individual's goals for treatment.
What's the Recovery Like for a Thigh Lift?
For most patients, recovery from a thigh lift will take approximately three months before final results are visible. However, with proper precautions, most patients can resume their normal lifestyle long before this time. It is important to take at least two to three weeks off from work and refrain from driving during the early recovery period. Additionally, patients should plan to wait six to eight weeks before returning to their exercise routine. The exact recovery timeline varies for each patient depending on factors such as the extent of the procedure. Patients who have a more conservative procedure may heal more quickly than those who have a full outer thigh lift.
Recovery Instructions
Besides getting plenty of rest and beauty sleep, there are many things you can do to ensure faster and more comfortable healing. Most importantly, you should wear your compression garment as directed by Dr. Yaghoubian. This aids in healing and provides your skin with a more contoured look. Additionally, you should stop smoking and taking certain medications that can interfere with the natural healing process. Dr. Yaghoubian will review your medications in advance. By following these simple recommendations, you can help ensure a smooth and speedy recovery. To schedule, a consultation with Dr. Yaghoubian, give us a call at 818.342.4541.