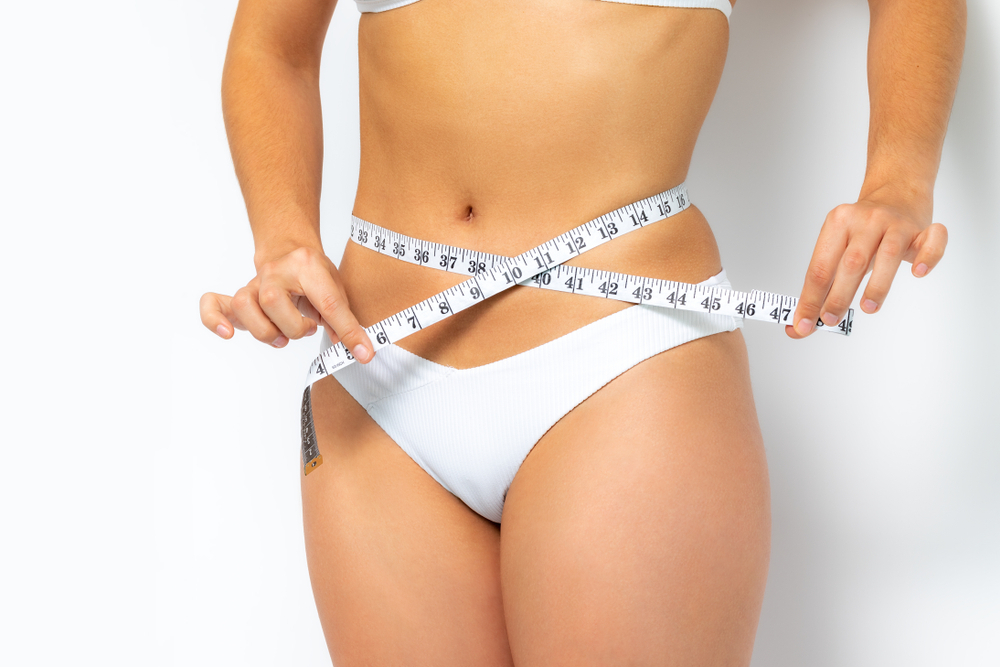 What's The Difference Between Liposuction and a Tummy Tuck?
Many people who have stubborn belly and waist fat may think about having plastic surgery to assist them to achieve their ideal slim body. Two of the most popular procedures to address these issues are liposuction and stomach tucks. However, some people might not be aware of the distinction between liposuction and a tummy tuck. In this article, we will be breaking them down for you.

What Does a Tummy Tuck Entail?
A tummy tuck requires a horizontally-oriented incision between the pubic area and the belly button. After this incision is made, Dr. Yaghoubian will repair muscles by pulling them together and stitching them.
Once muscle elasticity is repaired, excess skin is trimmed off, and the remaining skin is closed together. This results in a flatter, more toned stomach, with a very faint scar across the hip area. 
Tummy tucks are much more intensive and invasive than lips. Lipo suction simply removes excess fat, a tummy tuck eliminates extra skin and reconstructs the abdominal muscles.

Who is the Ideal Candidate for a Tummy Tuck? 
Tummy tucks are best for patients who live a healthy lifestyle but have stubborn fat on their waist and stomach area that they cannot seem to lose with diet and exercise. If your stomach area is sagging or sticking due to age, pregnancy, or weight loss, you are probably a great tummy tuck candidate.
What Does Liposuction Entail?
Liposuction is significantly less invasive than a tummy tuck. Liposuction can be performed on nearly any part of the body that has excess fat you wish to remove: arms & legs, the stomach, back, and sometimes under the chin.
Saline, water, and anesthesia is injected into the fat cells the patient is looking to remove. Then, a cannula—a small device used to break up and remove fat cells, is used to suck the fat out. This results in a more toned, sculpted figure.
Unlike a tummy tuck, liposuction does not get rid of excess skin. This procedure is typically best for small pockets of fat. Additionally, liposuction is not a surgery for weight loss, and do not expect to lose a significant amount of weight.
Who is the Ideal Candidate for Liposuction?
Similar to a tummy tuck, liposuction is great for a healthy individual with stubborn, small pockets of fat deposit that do not seem to respond to diet or exercise.

So, which one?
If you desire to get rid of loose skin, a tummy tuck is your best option.
If you simply have small deposits of fat and cellulite around your stomach, liposuction is probably your best choice.
To schedule an appointment with triple board-certified plastic surgeon, Dr. Arezou Yaghoubian at Aesthetica LA, give us a call at 818.342.4541.